Business operations are evolving in ways that allow companies to communicate and collaborate better than ever. Office 365 is a cloud-based service, hosted by Microsoft, that brings together familiar Microsoft office desktop applications with business-class email, shared calendars, instant messaging (IM), video conferencing and file sharing. With Nuvera's Managed Office 365 service, our Microsoft-certified experts will transition your business into the Office 365 Cloud and manage the environment to ensure your Office 365 remains secure, available, and performing optimally.
A Seamless Transition
Nuvera will strategically plan and execute an on-premise to cloud migration of all users' data and Exchange mailboxes. Our team of experts will advise you on the best practices and guide you through the entire process.
Save Time and Money
Partnering with Nuvera on the management and support of your Office 365 investment, will allow you to spend less time and money on administrative IT tasks, and more on running your business. Our Microsoft-certified experts will manage your Microsoft 365 needs and do the IT work so you don't have to.
Expert Support
Nuvera's team of local experts will support your business on every day issues that arise such as password resets, basic device troubleshooting, answering "how-to" questions, and proactive device monitoring and management.
Increased Productivity
Nuvera will ensure the Office 365 platform is built right to improve employee productivity. Access to any device, anytime and anywhere, empowers your employees with the ability to collaborate more easily.
Let Nuvera's team of experts help you navigate Microsoft Office 365 and choose the plan that is best for your business.
"We chose Nuvera and are very happy with our decision. I have referred many of my clients to Nuvera and they have had the same experience as we have had."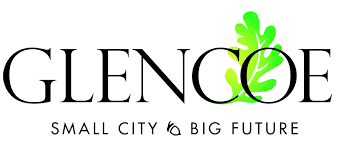 Find Out More About Office 365 at Your Location
"*" indicates required fields