A new malware (virus, ransomware, spyware, or adware) attacks a business once every few seconds. Will your network security efforts be able to stop it?
Whether you oversee a computer network for a small business, manage an IT group that supports 100 people, or serve thousands of employees who work for a large enterprise, your network must function securely.
$25,000: The average cost to a small business that suffers from a successful cyberattack.
2 million: The estimated number of remote workers in the United States (a target for cybercriminals).
95% of cybersecurity breaches are caused by human error.
USB slash drives, external hard drives, CDs and DVDs can each contain malware if they have been connected to an infected computer.
From a network security standpoint, company size, doesn't matter – every organization is a potential target.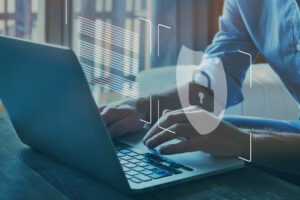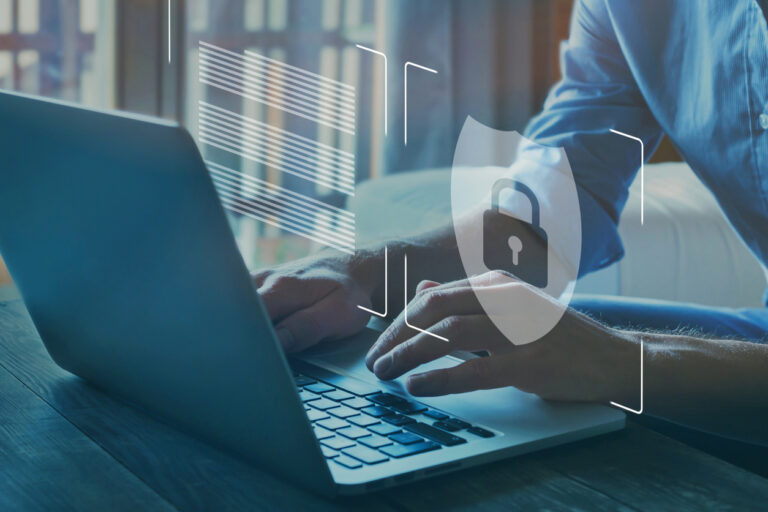 New forms of malware attacks including viruses, ransomware, spyware and adware happen at the rate of one every few seconds – and the impact on business and people is extreme. Cybersecurity Ventures predicts that the damage caused by ransomware attacks alone will cost organizations $265 billion by 2031.
Nuvera: Helping You Secure Your Business Networks
Today's digital economy demands that you implement effective strategies to secure and protect your network. When the network is supported with the right security detection capabilities (anti-virus software, remote monitoring and performance, and 24/7 support security analyst support) you create the groundwork for a safe and secure network environment – protecting employees as well as your business and customer data.
Nuvera provides your small, medium or enterprise organization with the tools and resources for endpoint security – from the essential managed anti-virus software to fully supported, always-on security operations center resources.
Learn more about Nuvera Endpoint Security.
Request Free Consultation